Tumescent Anesthesia Infiltration / Infusionp / Irrigation Pump Liposuction Dosing Pump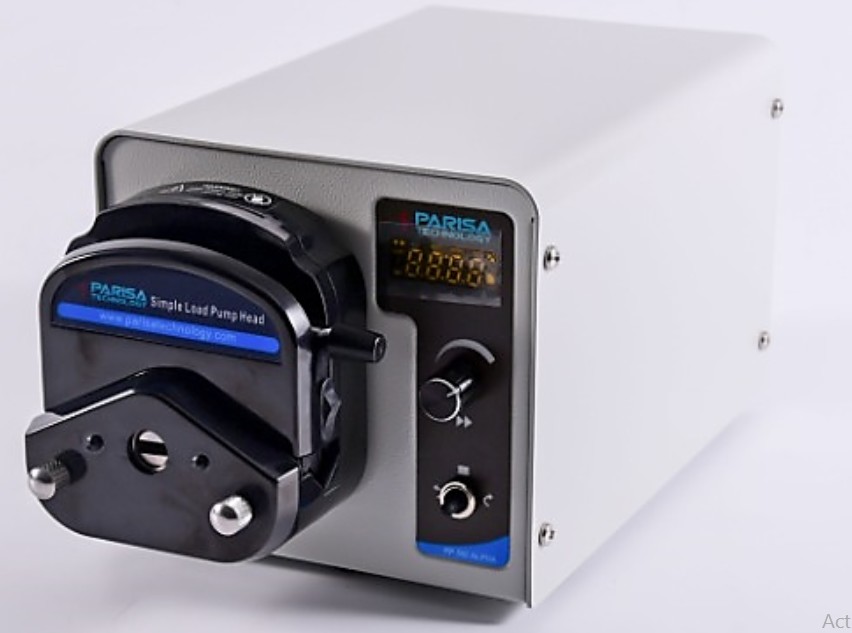 Product Introduction
The Dispenser is a specifically for liposuction designed tumescence inflatration pump, delivering high volume of tumescence liquid with an optimal pressure. Liposuctin dosing pumps play an important role in liposuction.
The new Dispenser delivers 60% more tumescence liquid per hour. The delivery of up to 30 liter per hour speeds up the anesthetic procedure for liposuction and significantly reduces the costs per patient. Used In Tumescent Liposuction Procedures and varicose vein. Pump can deliver the set expansion fluid, which greatly reduces the penetration time. This can speed up the operation and reduce the pain and bruise of the patient. The included pedal and pump setting knobs give you complete control over the amount of fluid you need to deliver. Liposuction pumps can be used for liposuction to deliver saline during swelling anesthesia.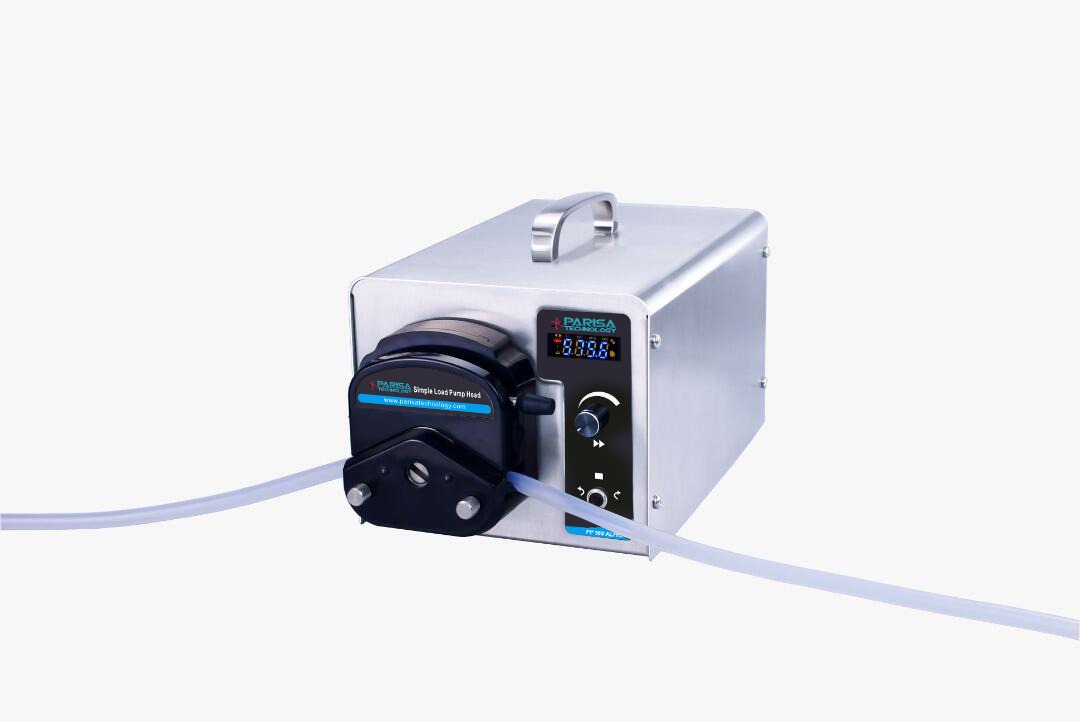 Features And Advantages
Non-contact type peristaltic infiltration pump
Contamination free infusion of tumescent solution
Infusion rate variable and footswitch controlled
Digital display
Portable unit
Non-pollution
No need cleaning
Low shear force
Maintenance free
Wide application
Good price performance Ratio
Withstands power supply voltage fluctuations (with inbuilt stabilizer)
Easy To Operate Long Life, Digital Rotary Knob, Easy To Adjust The Speed
Full Speed Button Available For Filling In & Emptying Out The Tubing.
Technical Specification
| Technical Parameter / Driver Mode | LIPO 300 |
| --- | --- |
| SPEED RANGE | 0.1 ~ 300 rpm |
| RESOLUTION | 0.1 rpm |
| FLOWRATE RANGE | 0.0015 ~ 1140 ml/min |
| FLOWRATE ERROR | < 0.5% |
| SPEED CONTROL | DIGITAL KNOB CONTROL |
| DISPLAY | 4-LED DISPLAY CURRENT SPEED OR FLOWRATE |
| POWER SUPPLY | AC 220 +- 10% (STANDARD) /AC 110V +- 10% (OPTIONAL) |
| POWER | < 35w |
| EXTERNAL CONTROL INTERFACE | START/STOP .DIRECTION. SPEED CONTROL (OPTIONAL) RS 485 SERIAL COMMUNICATION |
| OPERATING CONDITION | TEMPERATURE 0 TO 40 degree C, RELATIVE HUMIDITY <80% |
| DRIVE DIMENSIONS (L x W x H) | 234 x 144 x 140 (mm) |
| DRIVE WEIGHT | 4.3 Kg. |
| IP | IP 31 |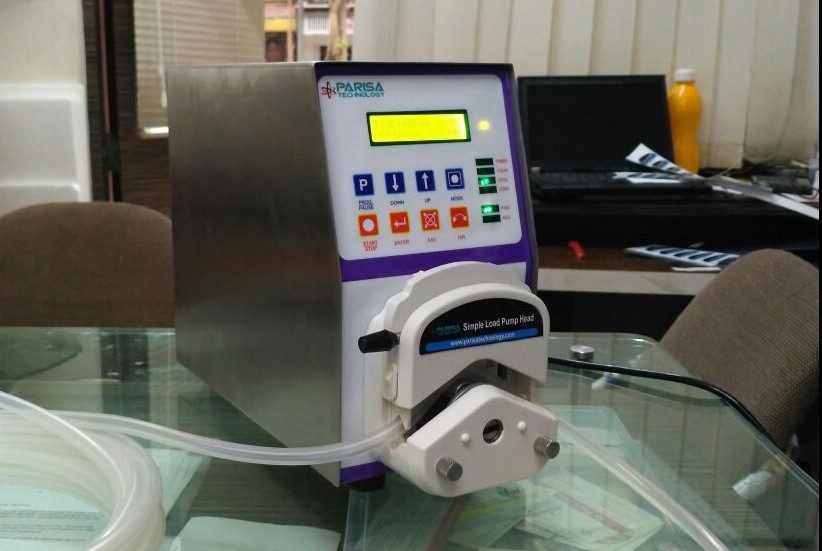 Standard Supply And Accessories Includes
| | |
| --- | --- |
| Lipo -300 Dosing Pump | 1 No. |
| Power Cable | 1 No. |
| Foot Padal | 1 No. |
| Suitable silicon Tube | 5 Mtr |
| User Manual | 1 No. |