Decaline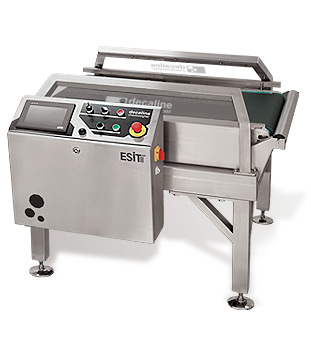 Description
Esit Decaline is a dynamic check weigher that is designed
with a wide belt for weighing especially boxes or bags.
Other than weighing the boxes, it is also capable of
counting the packages and parts inside of them.
Out of the products which are weighed dynamically, the
ones that are not in desired range are sorted via the
rejection system.
Drop reject conveyor option is available for the packages
such as cement bags which may be damaged by the
piston.
Specifications
Static dynamic weighing
High accuracy
Self-driven weighing belt
Height adjustable tray
Quantity and weight based reporting facilities
Computer and printer output facility
Reject system options
Entry and exit belt options
Technical Specifications
Model
DECALINE 30
DECALINE 60
Maximum Speed
60 pcs/min
60 pcs/min
Capacity
500 g – 30 kg
1 kg – 60 kg
Maximum Accuracy
± 10g
± 20g
Belt Width
600mm
Belt Length
700-1500mm
Protection
IP54
Height from the Floor
600-1000mm
Conveyor
PVC Belt
Engines
220V AC
Feeding
210-240V AC 50/60Hz
Power Consumption
600W
Operating Temperature
15°C / 45°C
Standard Equipment
Weighing Belt
Control Panel
Options
Reject System
Piston Reject System
Drop Reject System
Entry Belt
Exit Belt
Legal Status: Sealable
Dimension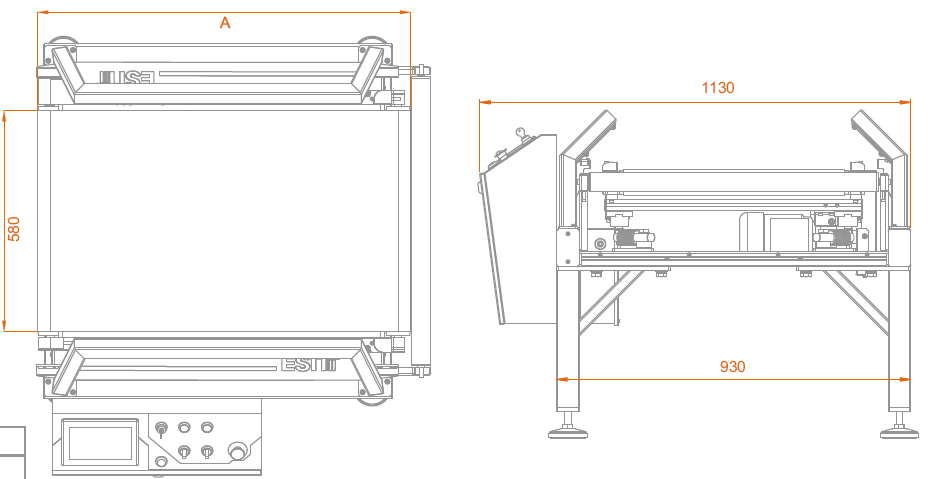 | Model | A |
| --- | --- |
| Decaline 700 | 780 |
| Decaline 900 | 980 |
| Decaline 1100 | 1180 |
| Decaline 1300 | 1380 |
| Decaline 1500 | 1580 |